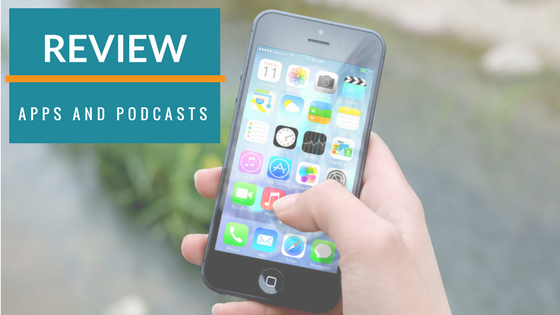 Tired of listening to the same thing on your way to work? Want some fresh apps to get you through the day? Check out our team's list of apps we're using and podcasts we're listening to so you can get a peek into our favorites and see if they'll help you out! In our opinion, these are the best apps and best podcasts right now. Although marketing is our passion, our list includes a wide range of topics and uses that can be helpful to anyone. We'd love to know what apps make your life a little easier or what podcasts entertain and educate you, too! Let us know what your go-tos are.
Our Team's Favorite Apps Right Now
Focus Keeper Work & Study Timer
As marketers we specialize in multi-tasking, also known as "getting distracted". When our job entails getting pulled in multiple directions most of the day, it is often difficult to finally concentrate when you sit down, determined to complete just one task. Using an app like Focus Keeper can help retrain your brain to work in focused 25-minute spurts, with designated break time, and restart time programmed in. After 4 completed work sessions, you get rewarded with a longer break. Over time you can track your progress and celebrate the success of your newly focused mind!
HubSpot
Get your Marketing, Sales and CRM all in one place! The Digest dashboard is an amazing condensed rundown of all of our efforts with sales tools plugged in. This way we can see deal stages and tasks that are due alongside our marketing performance tools. Log in to see easy snapshots of email, landing page and blog performance with deal updates, contact activity streams and contacts. PLUS it has an easy switch to toggle between different HubSpot accounts for agencies and consultants who work with multiple accounts.
Calm
This app includes bedtime stories, guided meditations, focus music and white noise. You can set it up to work in the background so even when your phone is locked, whatever media you chose will continue to play unless you close out the app. The free version gives you four sleep stories, a few music selections and ten meditation options. If you want full access to everything (and there is much more), there is a monthly, yearly or a lifetime subscription.
Waze
We know people have been debating about Waze for awhile, be we truly feel it is the navigation app that comes out on top over Google Maps and Apple Maps. Waze calibrates your drive for the fastest time based on traffic, construction, police, crashes, and more in real-time because other users can report these incidents. You don't have to be driving cross country for it to save you time. Waze is great for when you already know the way but want to see if there is a faster route. Traffic on your way to a client meeting? Waze will update your route, notify you and save you time.
theSkimm
We love to use theSkimm for keeping up to date with news. When you don't have time to watch the news in the morning and you still want to stay informed, this app helps you keep up with US and world news. It also explains big concepts in simple terms without leaning to the left or the right. The email service and the app is free but a subscription is required for more of their resources.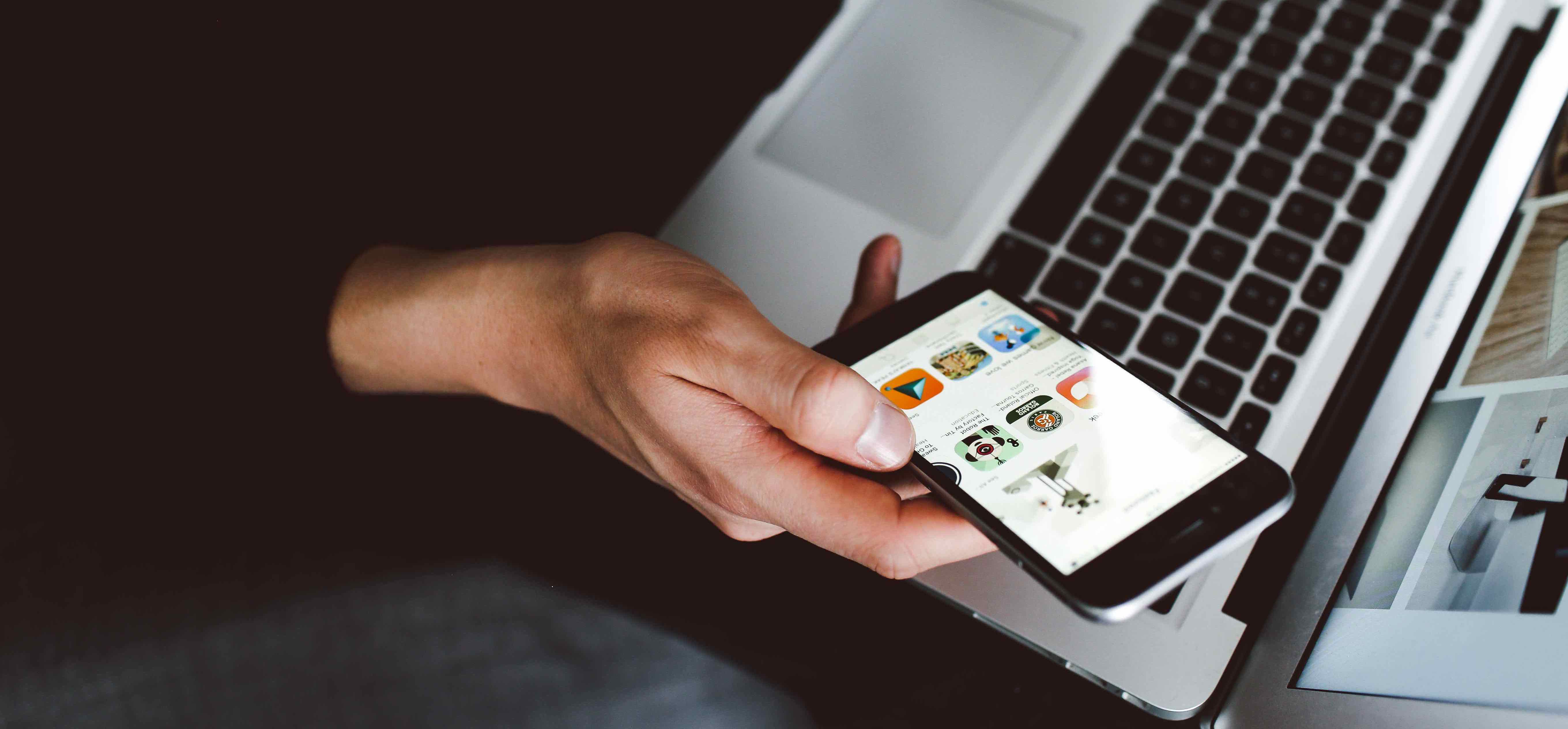 Our Team's Favorite Podcasts
Duct Tape Marketing Founder and best selling author John Jantsch interviews marketing professionals so other consultants and agency owners can learn from their successes and failures. The Consultant Spark is a great resource for all marketing professionals to share and learn each other's tools for success. Not to mention, our founder and managing director, Todd Laire was a guest! Click here to listen to Todd give away our secrets about changing the way you engage with your clients by focusing on strategy and not just "the stuff."
If you don't know Malcolm Gladwell, you probably know his NY Times best-selling books "Tipping Point" where he explored how ideas spread, and "Blink", the exploration of decision making. His social analyses made accessible are the stuff marketers dream of, and the 2 seasons of the podcast "Revisionist History" is more of the same. "Every episode re-examines something from the past -- an event, a person, an idea, even a song -- and asks whether we got it right the first time." Through Gladwell's tour of the overlooked and the misunderstood, we get exposed to worlds we never new and great conversation topics to take to your next party .
This podcast is great for giving advice, tips and tricks to entrepreneurs and small business owners who are looking to earn a living doing something they are passionate about. The three hosts are funny, witty and knowledgeable; they have a way of telling it like it is and inspiring you to get out there and get after it! The podcast is free and there's a new episode every week. They do offer an online membership for a small monthly fee that consists of courses, a community and coaching. There also is a 2-week free trial if you want to test it out first.
Uhh Yeah Dude is "a weekly roundup of America through the eyes of two American-Americans." Jonathan Larroquette and Seth Romatelli air two 90-minute podcasts every few weeks about weird stuff in the news, new scientific reports and other current events with their own personal, comedic take. The podcast was originally based on the friends' weekly phone call to check in with each other, and the podcast -- now 12 years and 600+ episodes later -- has preserved that low-key, hanging out with friends feel. It's a great podcast for winding down after work like you are hanging out with friends.
36 Questions is a podcast musical starring Jonathan Groff and Jessie Shelton. It's a quirky and creative story about a couple attempting to bring their marriage back from the brink of divorce by using 36 revealing questions designed to make strangers fall in love. It's great for when your sitting in traffic or taking a lunch break.
---
Now that you've learned a little about us, check out what we do!

We'd love to get to know you, too. Leave us a comment or message us on our Contact Us page.