LAIRE Digital's Marketing Founder and Managing Director, Todd Laire, recently sat down with John Jantsch at Duct Tape Marketing for this week's episode of the Consulting Spark podcast! Listen below for more about changing the way you engage with your clients by focusing on strategy and not just "the stuff."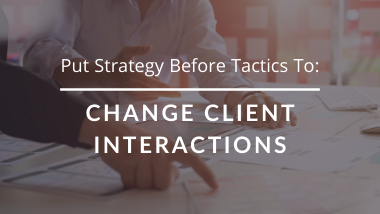 Listen Here:
What You'll Learn
How a passion for video production turned into a career in marketing
What LAIRE Digital Marketing specializes in
Why finding a niche is important for an agency's success
Why you need to prioritize strategy over tactics
How putting strategy before tactics changes the way you engage with clients
Why the Duct Tape Marketing Consultant Network is so valuable
Why a career in marketing can be so rewarding
Where to Get More Information
Like this show? Click on over and give Duct Tape Marketing a review on iTunes, please!