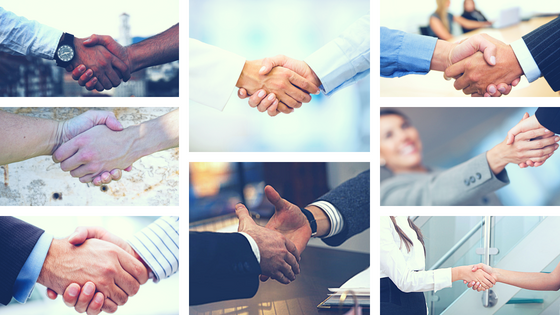 Remember the scene from "Death of a Salesman" when protagonist Willie Loman meets with a repeat buyer? He starts going on and on about himself and the good ole days, but does nothing to effectively move the relationship forward. He may have been able to accomplish that at one time, but now he's lost his mojo, doesn't know how to connect with or provide value to his customers, and most importantly, is missing the tools needed to make it all better.
We have written about relationship marketing, a strategy which focuses on building long term relationships by getting to know the individual customers, anticipating their future needs, and providing consistently excellent customer service and special perks through loyalty programs. How you accomplish this is with CRM (customer relationship management). This is a software or strategy for managing client communications, including leads and existing customers, to organize and optimize these relationships. Sadly, Willie Loman never discovered this revelation, now a nearly $36 billion industry, that is making relationship marketing easier than ever before.
Customer relationship management applications have a proven track record of increasing sales by up to 29%; intensifying sales productivity by up to 34% and boosting forecast accuracy by 42%, according to recent studies. In short, it helps you close more deals! Keeping your contact list in Excel just isn't cutting it, and can't even begin to compete.
How Does a CRM work?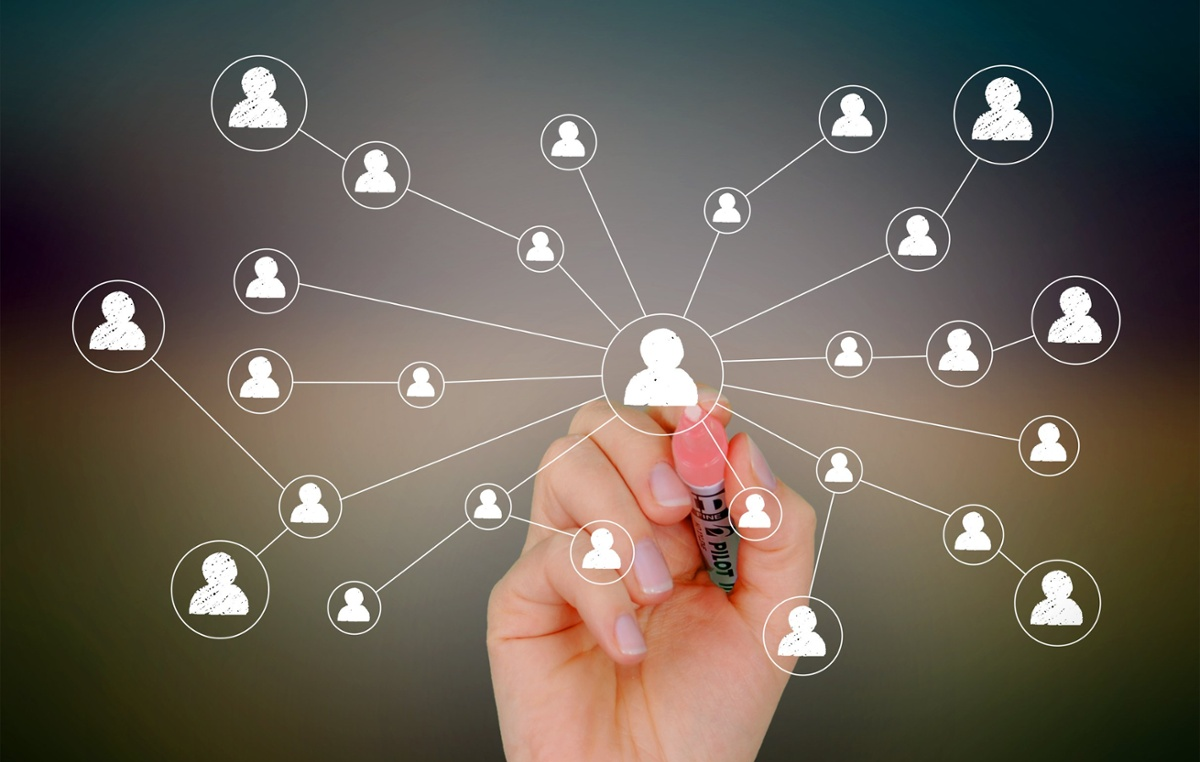 Customer relationship management applications instantly organize massive amounts of customer data from various channels and present it in one unified view. Web-based computer systems or software collects information about customers' buying history and preferences, details about purchases and returns, demographics, etc.
Then, the information is analyzed to create target customer profiles and to help salespeople assist customers with each and every interaction. Customers feel as if the business "knows" them. In short, CRM systems coordinate, automate and deliver online and offline advertising and marketing strategies that help build the long-term customer relationships that are crucial to a successful relationship marketing strategy.
What Can You Expect from New and Improved CRM Tools?
Now that CRM has evolved from a sales-oriented tool to become a truly integrated sales and marketing platform, more providers are offering solutions that deliver. One company that is really doing this right is HubSpot, which offers a free CRM to its marketing software. From HubSpot: "Get an up-to-the-minute view of your entire sales funnel on a clean, visual dashboard. Every interaction with a lead is stored in a timeline, including calls, emails, meetings, and notes. When you sync up with HubSpot's marketing software, you'll know which content your lead has consumed so you can personalize your approach. You can sort deals won and lost, appointments scheduled, and contracts sent over any time period, and track performance against quotas you set."
In addition, CRMs are increasingly becoming industry-specific or "vertical". Because a sports memorabilia salesperson has different needs than a medical device salesperson, vendors such as Veeva or Vlocity are delivering built-in best practices and processes that these CRM users wouldn't get with a generic program.
Many CRM platforms are equipped with predictive analytics capabilities too. Successful organizations should focus on enabling deep integrations and aggregation of data so that users can develop analytics to track trends. (For example, a demographic analysis of customers buying specific products in an effort to create a new set of leads.)
CRM providers are also adding new social media features that track customer interactions and suggest new contacts. Nimble is one company that has devised new ways customer relationship management software can take advantage of social media.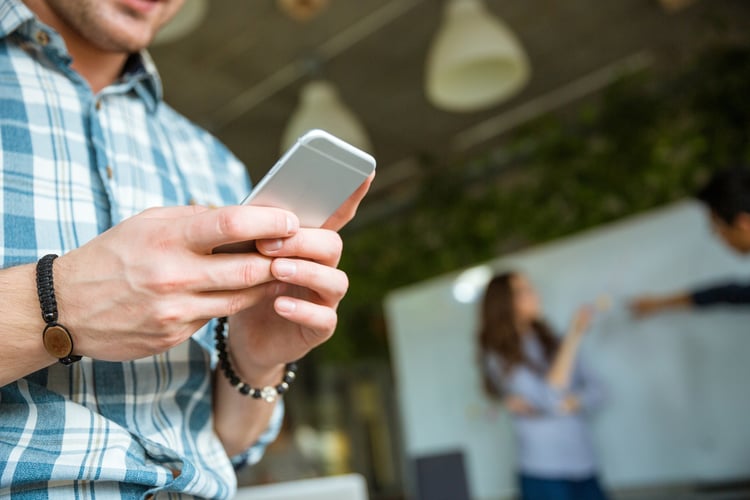 Then, when you add in the mobile versions of CRM apps, you can manage your client interactions on the go. But, make sure to check what your CRM provider is offering in their app. While HubSpot's CRM app acts as your entire database in your pocket, some systems only provide the basic, phone-ready style of the desktop version, which usually doesn't include a full set of features. However, apps are in the works that interact with other mobile programs and make CRM easier for sales representatives to show demos or pull up analytics on their mobile device.
Wouldn't it be great if smart devices such as Shopperception, Smart Structures'SmartPile and Sightmachine could be linked to CRM in the future?
Get Started!
There are many companies offering CRM solutions, including Salesforce, HubSpot, SugarCRM and Insightly. The key is to find one that works for your company and its goals, then make certain that you use it! The biggest mistake some companies make is to try to implement a customer relationship management system that is too complicated for employees to use and tries to track too much information.
Whatever you choose, always make sure you can input the basics: prospect information, when and what was talked about last, follow-up date/reminder and action, who a contact is assigned to, and the dollar value of the opportunity. Be certain to get real-time reports from the data that answer questions like "What did Sales Rep Susan do last week?" or "Are we going to hit our sales target this quarter?".
In sum, while you might have a firm handle on relationship marketing, the right customer relationship management software can always make it better (and prove it!)
Attract, convert, and close your ideal client. Sounds easy enough, right? What if your marketing campaign is missing one vital step or multiple steps? How would you know where to make an adjustment? Download your copy of our Inbound Marketing Checklist to make sure you are covered.
---