Finding the best social media marketing agency for your business can be a challenge. A lot of agencies offer the same services, tout similar results, and make promises they try to live up to.
We know from our experience that every business isn't a fit for every agency. Sadly, not every business partnership works out. Reviews and listing are a great place to start the journey of finding that right fit. Nothing wrong with a little guidance, right? That's where we come in.
Why would we write about other social media marketing agencies? Well, a few reasons. First, we always want to help companies grow and improve, regardless if they work with us. Second, we are confident in the work we do and believe it stands up to our competition. Laire Group Marketing and Charlotte Social Media have been getting results for clients for years.
Top Charlotte Social Media Marketing Agencies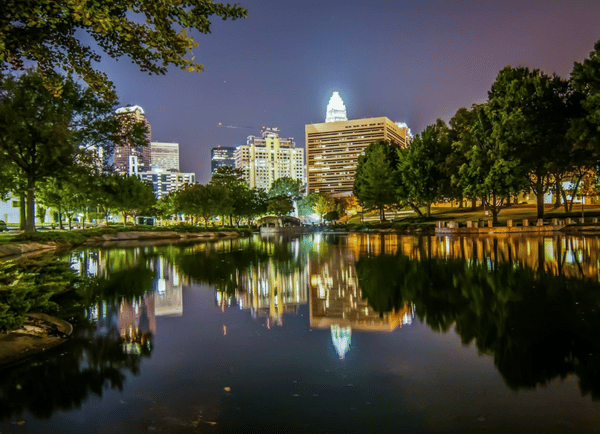 Social Ape Marketing
Founded by April Smith, Social Ape is an agency based in Charlotte, NC. They specialize in social media, marketing, public relations, events and branding. They tout their ability to help clients increase brand awareness, engagement and sales.
BeeSmart Social Media
BeeSmart Social Media was found in 2010 by self-professed business and marketing nerds. They're based in Charlotte, NC with clients based all over the country. BeeSmart takes pride in working with small businesses.
Blue Corona
Blue Corona is a digital marketing company based in North Carolina and Maryland. They strive to help companies attract and convert leads online. A piece of that effort includes social media marketing to bring traffic to their client's website.
There are a lot of good and reputable social media marketing agencies in Charlotte and the surrounding area. Way too many to list in one place. Let us know if we missed any agencies on this list.
Social media is an important piece of a company's online presence. We've seen what it can do for us and what it does for our clients. We hope every business out there is social. If you're not and have questions about getting started, let us know!