When our news feeds are filled with inspiring quotes intended to kick our butts into action, it is easy to glaze over at your 15th sighting of 'quote art' in a day. And while we may truly need #inspiration and #motivation (say it with the hashtags), we start to discount all that is intended to uplift.
So, our aim with this article is not to blend into your news feed, but instead to refocus you on the core messages from marketing's Founding Fathers and Mothers (and some fresh influencers and an ancient philosopher) that inform what we do every day. It's not back to the basics, but back to the best with these marketing quotes.
Here goes: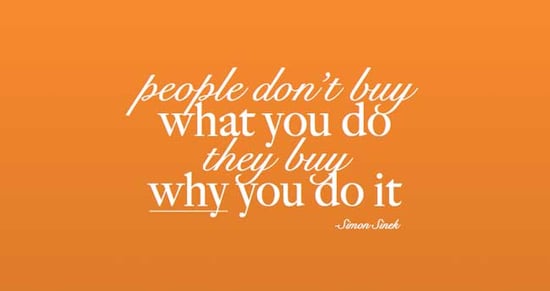 Simon Sinek
Author, Motivational Speaker
"People don't buy WHAT you do. They buy WHY you do it. "
If you're not sharing your story, then you're missing the chance to connect with your ideal client. It's the stories that create connection, and sell people on working with you, buying from you, and trusting you.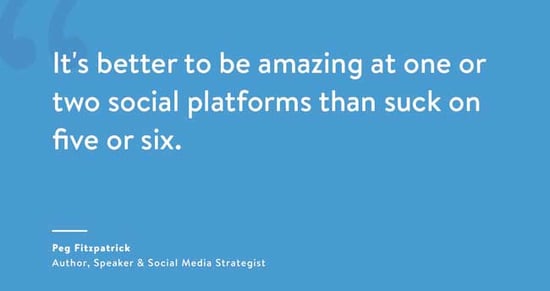 Peg Fitzpatrick
Author, Social Media Strategist

"It's better to be amazing at one or two social platforms than suck on five or six."
Her statement also supports the old "You can't be everything to everybody". Pick the channels that are the best for the customer base you're trying to reach, and then nail the landing.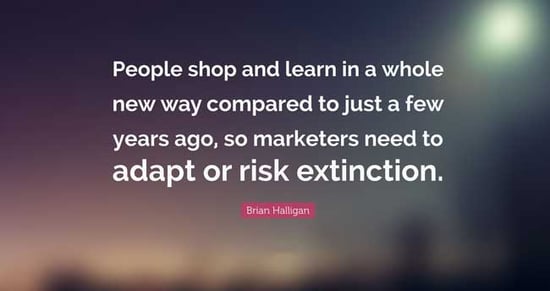 Brian Halligan
Co-Founder, HubSpot

"People shop and learn in a whole new way ... so marketers need to adapt or risk extinction."
The savvy consumer has changed it all. And if your business has been around longer than 5 years, you can no longer look back and say, "Well, we USED to do it that way...". The new digital marketing strategies meet your prospects where they are, meet the way they want to be approached, and help them think they were never "sold", but were helped.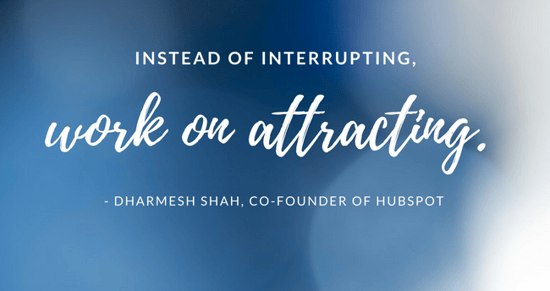 Dharmesh Shah
Co-Founder, HubSpot

"Instead of interrupting, work on attracting."
The foundation of Inbound Marketing is built on the pull of knowledge -- answer people's questions and needs, and they will become your client. More so than if you had been busy serving them a bunch of "me, me, me!".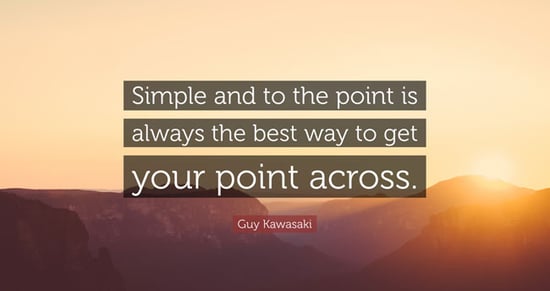 Guy Kawasaki
Author, Chief Evangelist Apple & Canva
"Simple and to the point is the best way to get your point across."
Keep It Simple Sweetheart. Flowery language, big words, long stories, and heavy lingo just alienates your ideal customer. Be respectful of their time and intellect, and just get to the point.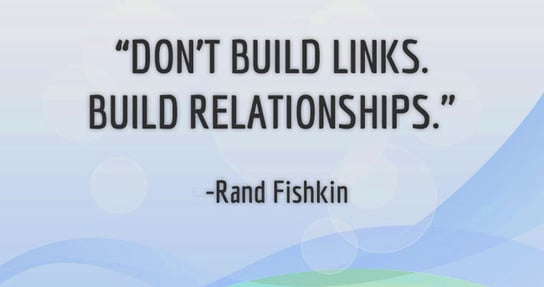 Rand Fishkin
Founder, Moz
"Don't build links. Build Relationships."
When you are too busy worrying about the technical side of your website, content and SEO tactics, you lose sight of the purpose for the link in the first place -- to connect with like-minded websites and individuals, and together be helpful to your ideal client. Once you're clear on that connection, and how you can help each other, THEN the link can be powerful.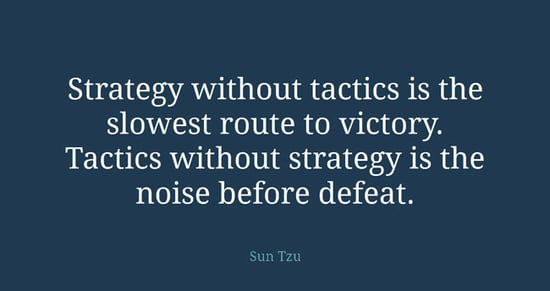 Sun Tzu
6th Century BCE Taoist Philosopher

"Strategy without tactics is the slowest road to victory. Tactics without strategy is the noise before defeat."
That old marketing guru (not) Sun Tzu had it right. We see new clients weekly who took the "tactics only" or "we think we had a strategy" path and didn't understand why there was no growth. Any action must be backed by a plan, and any plan knows the strength of coordinated actions.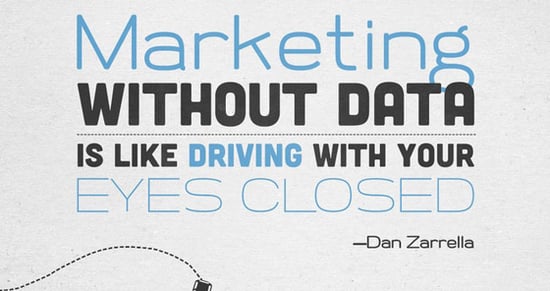 Dan Zarella
Social Media Scientist, Author

"Marketing without data is like driving with your eyes closed."
Marketing isn't just warm fuzzies and pretty colors. Understanding the effectiveness (or ineffectiveness) of what you're putting out into the world is necessary to 1) know whether you're reaching who you're trying to reach, but also 2) show your value as a marketer.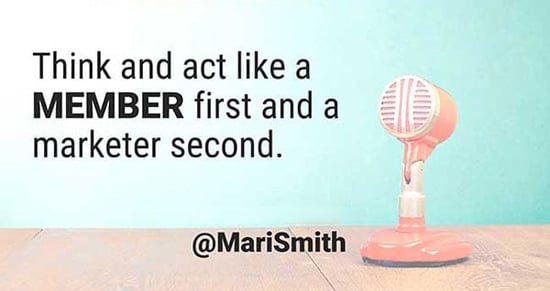 Mari Smith
Facebook Marketing Expert

"Think and act like a member first and a marketer second."
Her quote about marketers using Facebook to promote a business helps us to remember that it is a "social" network. Meet your clients on a social level, create a relationship, and you'll get farther than your salesy pitch could ever take you.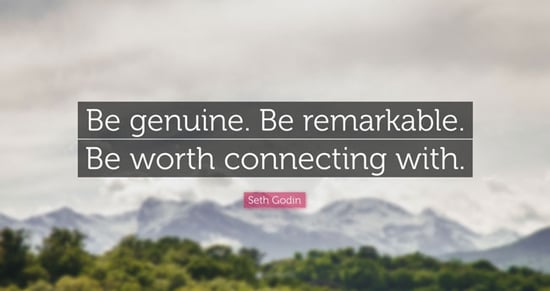 Seth Godin
Author, Speaker

"Be genuine. Be remarkable. Be worth connecting with."
This quote drives us every day to find the "remarkable" in each of our clients, and then voice it to reach their prospects. And in the age of the savvy media user, phonies do not get rewarded. Being genuine is the only way to win life-long customers.
---
If your marketing is lacking inspiration, we can help. Let's schedule time to chat about where you want your business to be, and the strategies that can help grow your business.