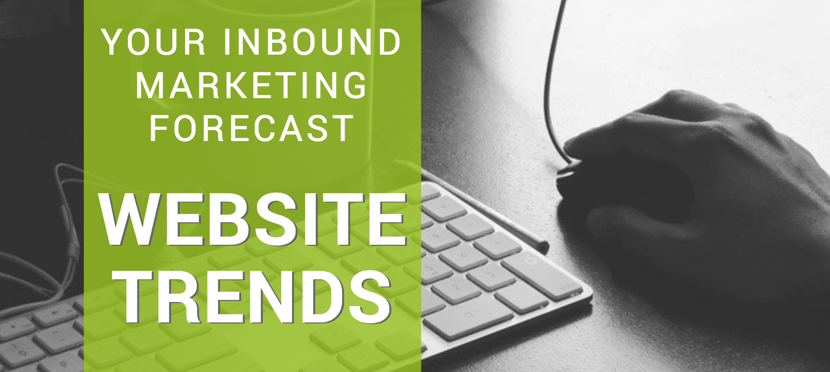 Websites. Lots of companies, individuals, sports teams, dental offices, even pets have them.
But with so many live websites (1.2 BILLION and counting as I write this), what sets yours apart?
And more so than that, is your website working hard enough for you? With 1.2 billion competitors, setting up your website and paying for your domain just isn't enough.
I'm sure you set goals for your website when you created it. Probably to attract visitors and turn into leads and ultimately generate your business revenue. Below you'll find your inbound marketing forecast with website trends statistics to help guide your website creation or revamp. Want to see where these numbers came from?
Check out our free guide: 25 Website Must-Haves eBook!

You (and your website) aren't alone!
Although 25 may sound like a lot of must-haves for your website, we have good news. We're here to help. If you're interested on how your website could be better, we're full of ideas. Click below to get our FREE website audit!
---