When you are put on the spot by your boss to pick out a marketing automation platform, it can be downright scary!
You don't want to pick out a platform that is difficult to figure out, and you don't want to invest resources into it if it is a wrong fit.
At LAIRE, we understand the amount of time, energy, and money it takes to research different marketing automation programs and the effort it takes to get it up and running smoothly. Because of this, we vowed to make the research process easier for you by giving you all of the ways that HubSpot is unique compared to other marketing automation options.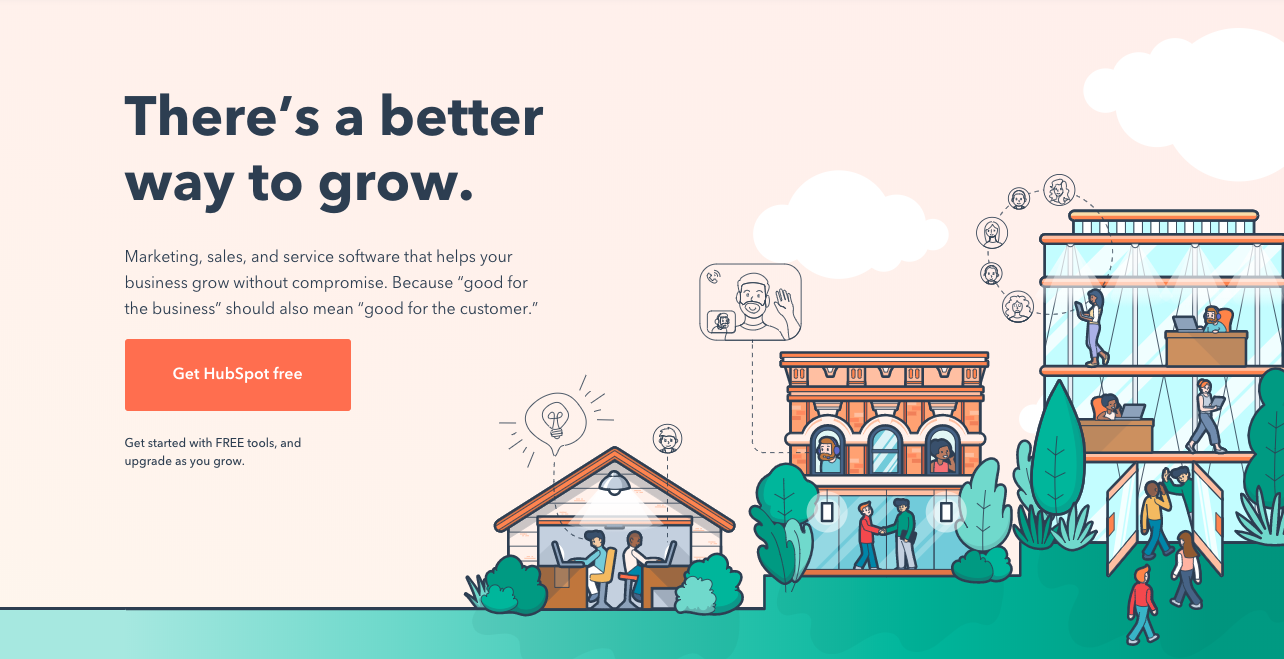 1.
HubSpot is an all-in-one platform.
"Powerful alone. Better together." This is the heartbeat of HubSpot.
HubSpot prides itself on being an all-in-one space for marketing, sales, and customer service. When these 3 important pieces of the business puzzle align efforts, it enables potential customers to move through the buyer's journey with ease.
What are all the capabilities of HubSpot? Discussing every single capability of HubSpot would take longer than the average college thesis, but I'll spare you that essay and give you the most important highlights.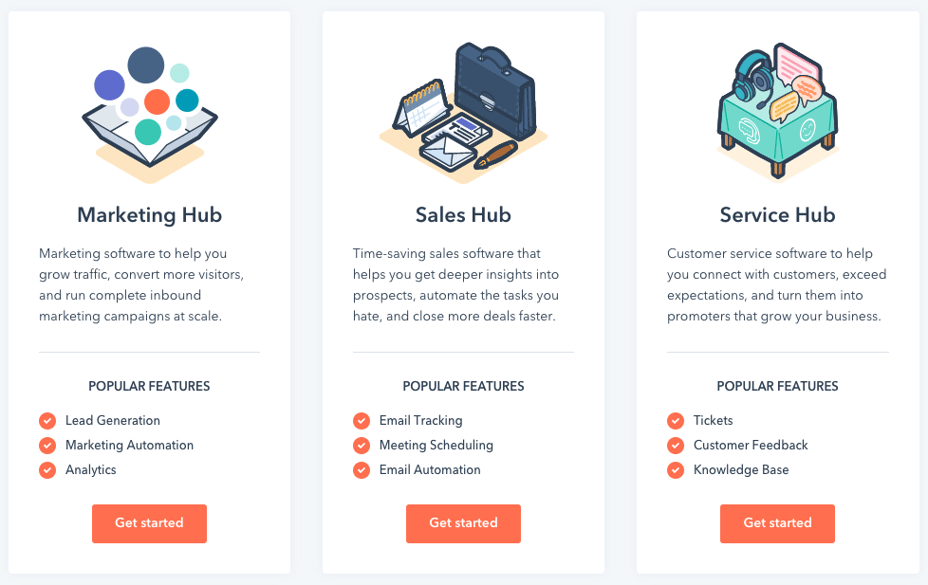 Marketing:
The HubSpot marketing software has an internal Content Management System (CMS), email marketing, forms, social media scheduling, AND analytics dashboards to easily review all of your digital marketing campaigns.
Sales:
When it comes to HubSpot's sales system, the Customer Relationship Management (CRM) allows for sales reps to move leads through the sales pipeline, create automated sales emails, AND schedule meetings.
Customer Service:
In customer service capabilities, HubSpot allows for ticketing, live chat capabilities, AND reporting features. From managing marketing to sales to customer service, HubSpot truly owns up to its name of being an all-in-one platform that will make your life easier.
2. You can now convert traffic into leads — easier!
When you sit down with your team, it is easy to talk about acquiring leads all day. But, do you have sales and data analytics to back up the credibility of your campaigns? Without the proof, "all talk and no action" will cause you and your team to run in circles without tangible results.
HubSpot's all-in-one capabilities guides your website audience to become leads easily.
Landing pages are one of the many tools HubSpot has to help move website traffic through the marketing funnel to become a lead. This type of page gives additional information about the product or service the audience will receive in exchange for contact information. All website navigation is removed from landing pages to encourage the audience to take only one action: fill out the form on the page.
HubSpot also has Call-to-Action buttons, A/B testing, forms, and Thank You Pages that all help move your audience from traffic to lead.
3. It humanizes marketing again through customer management tools.
Personalization tokens. Chatbots. Smart content.
These are just a few of the tools in the customer management toolbox.
Customer management tools make it simple to get "the right message, to the right person, at the right time."
You don't want to spend your time pushing out a campaign for it to get in front of the wrong buyer persona. Targeting your audience right the first time saves both time and money, so you can start getting the leads your sales team needs to see in the door faster.
4. Say goodbye to redirecting every URL change with automatic redirects.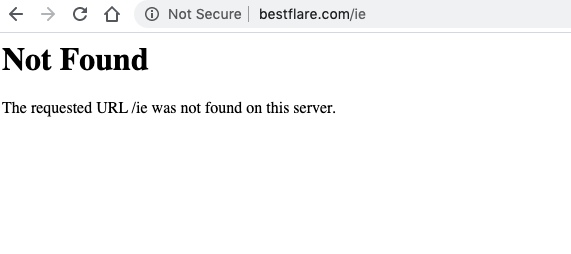 Do you remember the olden days when there were 404 errors? Oh, wait. You still deal with 404 errors everyday?
You don't have to with HubSpot.
The best part about Hubspot is that any URL you change on your HubSpot site will automatically redirect to the correct URL without any manual entry.
You now don't have to create a 301 redirect for every URL you change because HubSpot will do the heavy lifting for you with the click of a button. Pretty cool right?
5. You can see the exact journey it took to make a lead into a customer through intensive sales tracking.
Marketing and sales alignment is important to victoriously reach the company's goals. Without the two teams working together towards a common purpose, that is when companies begin to slide downhill.
In many companies, there is, unfortunately, an ongoing feud between marketing and sales.
"Sales didn't call our leads within 24 hours." "Sales tossed our leads with no explanation why." "Marketing never gives us qualified leads." "Marketing didn't collect all of the information we needed before the sales discussion."
With HubSpot's vast tracking capabilities, there is no guesswork on which team did what.
In the HubSpot sales portal in particular, you can track sent sales emails, review meeting notes, sales performance, productivity, and recent activity.
Conclusion:
What makes HubSpot unique today will be different tomorrow. Did you know that HubSpot's all-in-one capabilities are always expanding and changing?
The company never settles or stops growing the feature list because they want to see customers succeed. They take the feedback from their current customers and actually implement it. This is why "grow better" isn't just a quote printed on HubSpot's t-shirts, but something the company lives out every day.
After reading this article, you may still be at a loss for what marketing automation software to choose for your specific business. We want to let you know that it is okay. At LAIRE, we will talk you through the specifics to help you ultimately meet your business goals.🚀

Get started with a free audit here: