For more than a decade, tens of thousands of business owners and marketers have been using the software to automate their marketing and sales needs. Is the software flawless? No. Very few things are perfect. Issues with HubSpot usually surround the company using it. HubSpot isn't for everybody.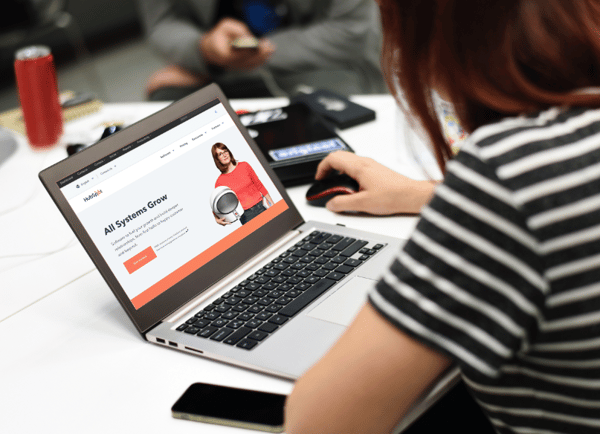 Full disclosure: we love HubSpot.
LAIRE is a HubSpot Platinum Certified Agency Partner because we've delivered results for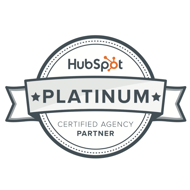 ourselves and our clients. I mention our successes because we know when HubSpot is a good fit for a business. We love the marketing automation software because of its comprehensive tools and its ability to prove ROI. It's one of the best tools to implement the inbound marketing methodology.
Don't Use HubSpot If...
You don't have goals
If you don't have goals for your marketing and sales efforts. There's no point. If you're not working towards specific and measurable goals, you don't need to have HubSpot.
You don't have buy-in
Inbound marketing requires ownership, marketing and sales to ALL be on the same page. Ownership provides a budget, marketing creates and implements a marketing plan to get great leads to handoff to sales, and sales closes those qualified leads. That's how it's supposed to work. If there's a drop-off in commitment or communication in any part of that chain, you're not doing inbound. If you're not doing inbound, you don't need HubSpot.
You demand quick results
Don't get me wrong, it is possible to get fast results after implementing the inbound methodology and using HubSpot - but that shouldn't be the expectation. For example, HubSpot's automated lead nurturing tools are designed for the long-game. You can create intricate automated workflows and emails to turn website browsers into paying customers. This takes time!
Can't afford it
Speaking of money, HubSpot is available for free (but it's limited). There are several paid-tiers in the marketing and sales portal. The marketing side caps at a $2,400/month commitment. The sales side maxes out at $400/month. You can get the maximum functionality of HubSpot's tools and it's well worth it, but your company may only need the features associated with a $800/month tier. Don't waste your money with HubSpot if you're not going to use its tools.
If you don't have someone to manage it
HubSpot is an automated marketing software program, emphasis on automated. HubSpot's magic doesn't happen automatically. It needs a human's touch to aid your inbound marketing and sales needs. Success with HubSpot is impossible if you don't have a person that can own your company's HubSpot account. You should hire someone or get help from an agency.
Is HubSpot Worth It?
Yes. We love it! If any of the above applies to your company, it's not worth it. HubSpot isn't worth the money and you'll be kicking yourself because you could be using those funds for other types of marketing or advertising campaigns.
Don't completely write off the marketing software. Your company may evolve or your needs may change and HubSpot becomes the perfect solution for your marketing and sales growth needs. I hope that time comes soon.
Reach out if you have any questions on whether or not HubSpot is the right fit for you.