Everyone always says content is king. Creating incredible content is the easiest way to give your company a competitive advantage. The buying process has changed. Today's buyer is spending more time researching, reading reviews, and watching product videos than they are talking to a sales rep. Your content should be all about helping. Not selling.
The majority of companies are still focusing their content on selling when there is a great opportunity for them to shift their focus towards helping. Your content should feature more educational blog posts about specific use cases solving common problems, or it should present searchers with 'potential opportunities' and fewer case studies and big popup banners urging a website visitor to 'call now' for the 'deal of the century'.
"I hear you, but nobody wants to read about [insert industry here]"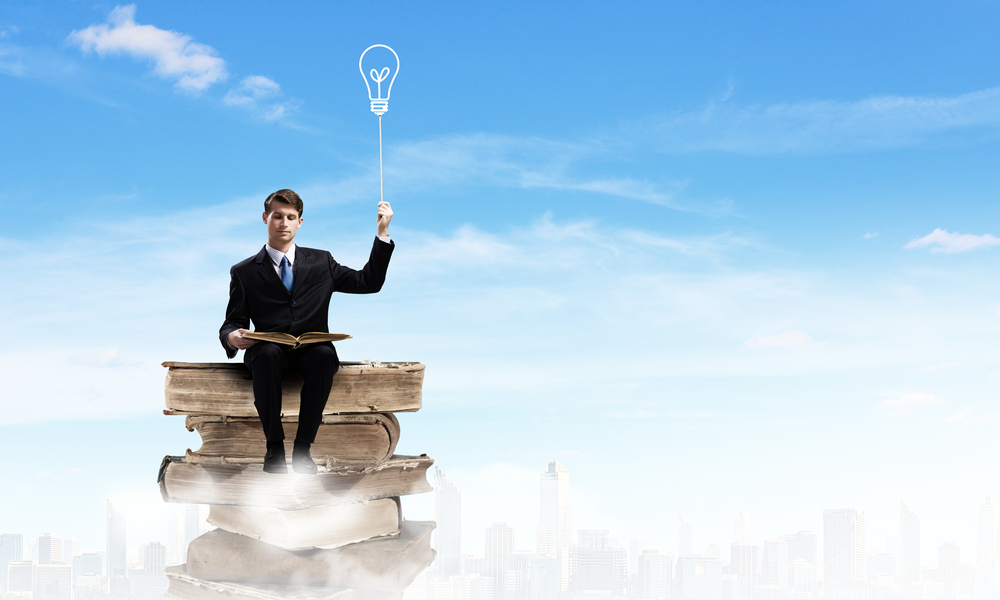 Generating interesting content ideas that are both engaging and help boost website traffic can seem like a daunting task. However, if you understand that your approach should be based on helping and not on selling then it's actually quite easy. Your customers, or potential customers, want to know everything they need to know without picking up the phone. They want all of their questions answered so that they can cross every I and dot every T before making their purchase. The trick is to educate them until they are ready. Once they're ready, then you'll be the logical choice.
Communication is key when developing a content calendar. It's not just marketing's job to come up with the topics, or sales. It's both. One of the great things about an inbound marketing strategy is that it often brings marketing and sales teams together in ways that nothing else ever could.
Aligning Your Sales and Marketing Teams Towards a Common Goal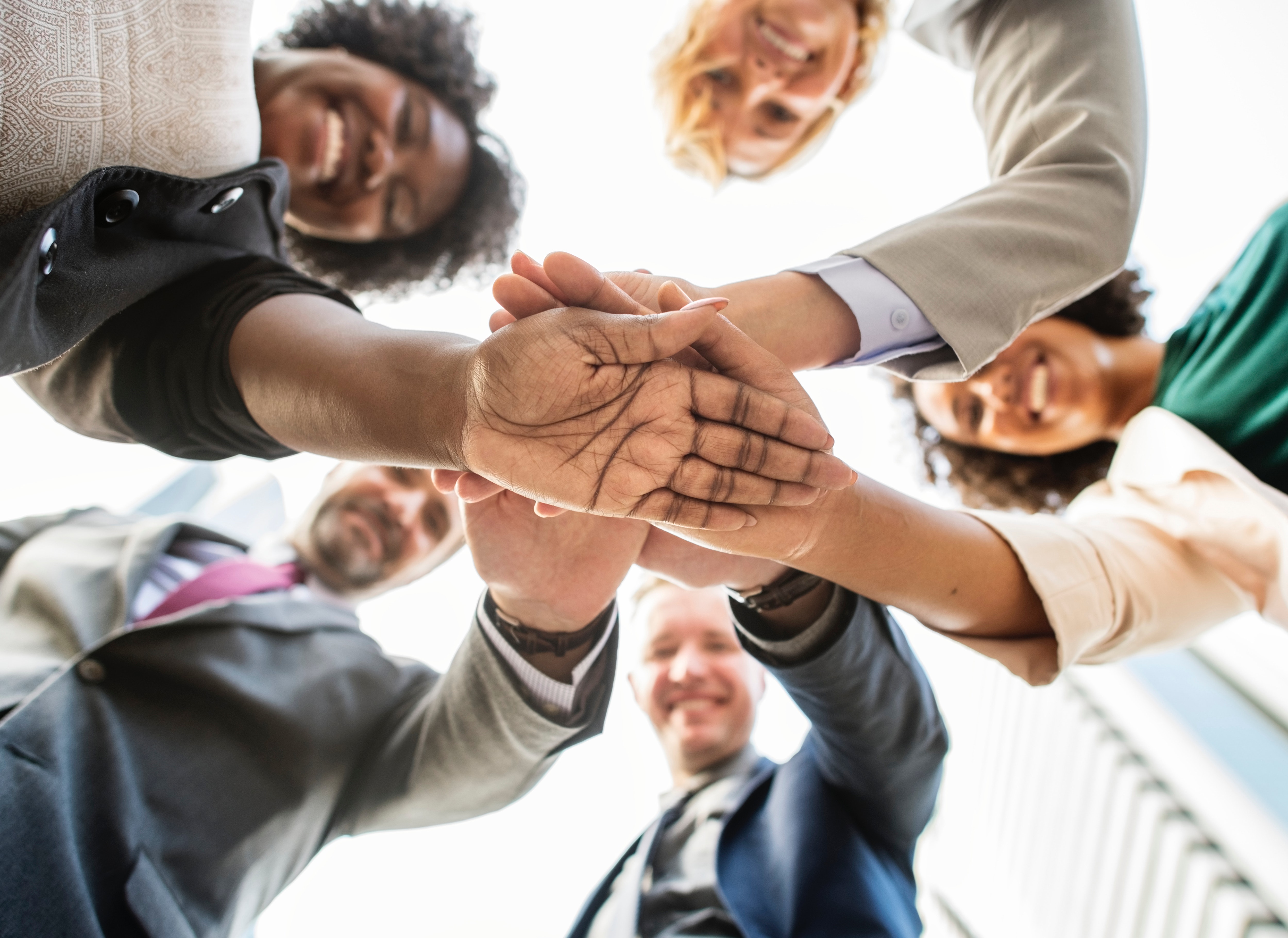 How many times have you been part of an organization when the sales and marketing teams didn't get along?
For example, the sales team was always asking for more leads while the marketing team felt the sales team wasn't closing the leads they were generating.
It's not healthy for company culture.
Content strategies work best when you get everyone together in the same room and come up with a strategy that makes sense across the board. This can't just be a one and done meeting. It has to be an ongoing dialogue. The conversations need to be at the very least biweekly in the beginning and then once the campaigns mature, it should be enough to meet monthly, or even quarterly.
The meetings exist so that the sales team can share valuable insights with the marketing team. In most companies, marketers aren't making sales calls. So, how will they know the most frequently asked questions during the buying process? They don't. Maybe they guess based on keyword research or build out a year's worth of topics from one persona development session, but that's just not enough.
Regular communication between the sales and marketing team makes everything run a little smoother and it gets campaigns off the ground quicker than if the marketing team was relying solely on persona development and keyword research. Sure, those things are important, but the more you know about the questions your prospects are asking, the better you can educate them along the buyer's journey.
How to Get Found on Google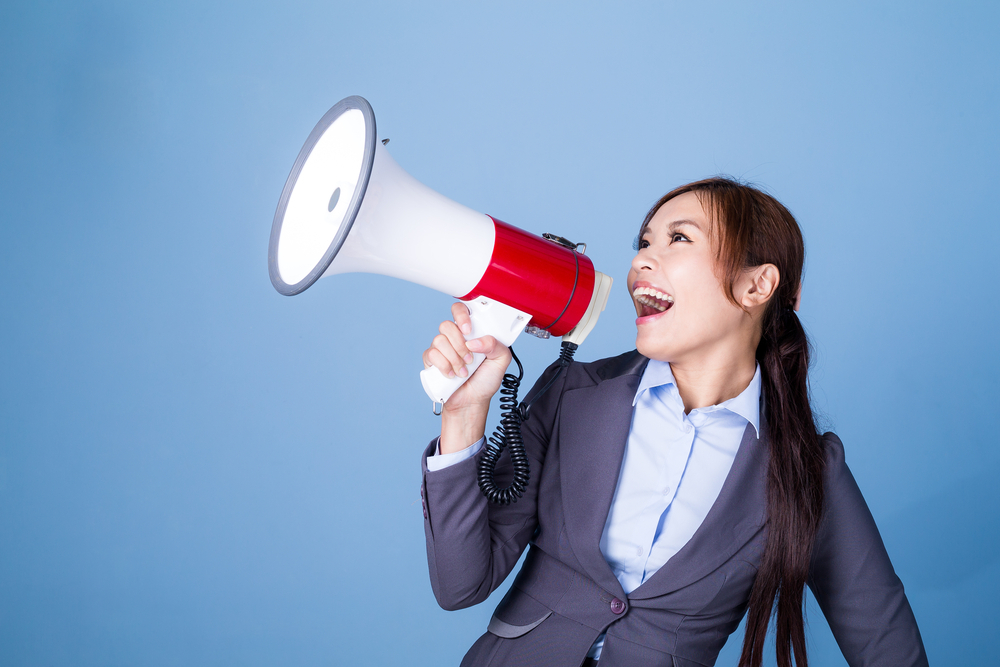 Buyers are asking Google before they are asking sales reps. Naturally, the best way to satisfy a potential customer and the world's largest search engine is through incredible content. Google crawls websites and immediately knows what those websites are about and then rewards those websites with prime search engine real estate when people search around keywords relevant to their site.
For example, "Should I add on to my current house or just buy a new one?" is a question more than 100 people ask each month. If I'm in the remodeling or home building industry then I know I need to deliver content that helps educate people searching for this longtail keyword. A post that lists the pros and cons, how additions can impact a home's value, or maybe even a checklist on what projects are quick and easy to do that will increase your home's value before putting it on the market.
Incredible Content Wins. Every. Single Time.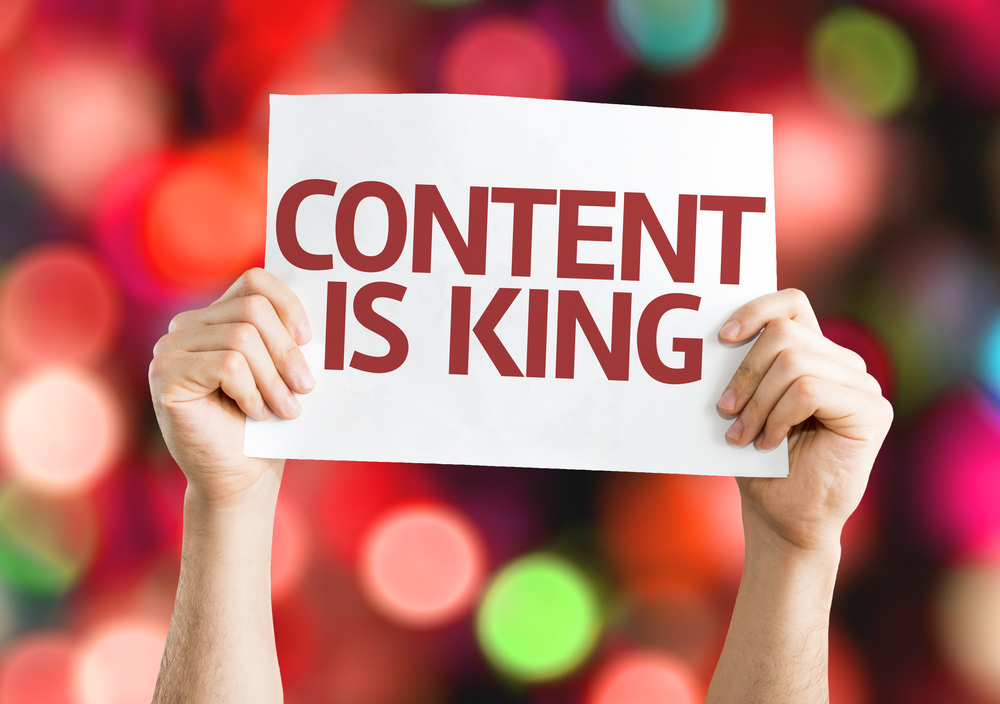 The moral of the story is, no matter what industry you're in, you need to communicate with others in your company to develop a list of content topics that your customers and prospects will care about. The better your content, the more likely people are to engage with it. The more that people engage, the more likely they are to share, and your site traffic will begin to increase. The content game is a slow and steady race, but it compounds over time.
Create content centered more around helping than selling and the rest will fall into place.
LAIRE Can Help
LAIRE has been helping clients across many industries gain a competitive advantage through engaging content. Not only can we help you come up with great content that converts, but we can certainly help you increase your website traffic and digital footprint. Feel free to shoot us a message or book your free 20-minute audit today.