Did you know there are over 13,300 advertising and marketing agencies in the U.S. and around 70 in Charlotte alone? That's why we are so thrilled to have been named one of the top UX agencies in Charlotte by Clutch, a ratings and reviews site. We have outranked our local competitors by staying committed to our clients' success from beginning to end.
At LAIRE Digital, we make our clients' goals our goals. We also recognize that without our clients, we would not have achieved so much over the years, including this amazing recognition.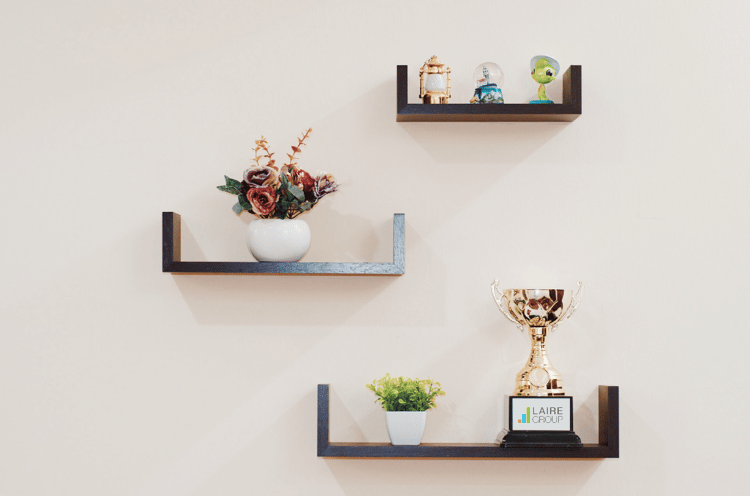 What is User Experience (UX) and Why is it Important?
According to the Interaction Design Foundation, "user experience (UX) design is the process of providing meaningful and relevant experiences to users. This involves aspects of branding, website design, usability, and function." By not implementing user experience best practices, you risk creating a negative experience for website visitors and losing potential leads. That's why UX drives everything we do.
Our services include content marketing, sales enablement, web design & development, SEO services, email marketing, lead generation and more. By combining these different digital marketing strategies, we create a specialized plan to help our clients reach their goals.
In fact, we recently partnered with a global packaging manufacturer, to unify their brands through growth-driven website design and a strategic marketing plan with a focus on content and the user experience. Our approach earned our client these impressive results:

Another past example of client success was with a local
finance company
, who we helped to develop a comprehensive marketing plan, or a MAP -
Marketing Action Plan by LAIRE®
. After implementation, we worked together to boost website traffic and lead generation by targeting their
ideal clients
, improving lead nurturing initiatives, releasing engaging content offers, crafting a user-friendly website design and more. After three years, the finance company grew total website sessions by over 260%!
The Future Awaits
We are so proud to have helped our current and past clients and are excited to see what new projects we get to tackle in the future. We're also thrilled to be recognized as a top UX agency in Charlotte and can't wait to reach new milestones as a company and
agency partner
.
Could a poor user experience be keeping you from your company goals? Our free 20-min marketing audit can give you the answer and reveal other tactics you need to adopt.