While this year wasn't the best, our content sure was! From discussing content marketing best practices to giving you tips on how to better manage your HubSpot portal, we produced content that helped our clients grow exponentially!
Here are a few of the blogs that had the most hits from our followers. Already saw them? Tell us what your takeaways were and kindly share them to pass along the knowledge!
Our Most Popular Blogs of 2020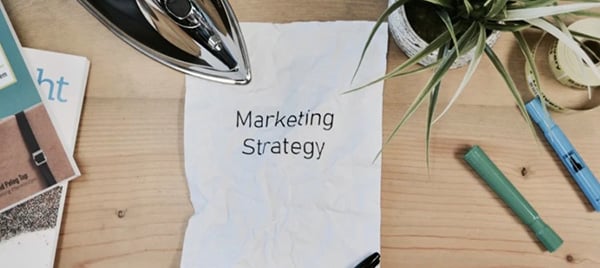 1. Marketing Plan vs. Marketing Strategy: What's the Difference?

You're posting on social media, you have blog posts but you're not seeing any results. What's the deal? The problem isn't what you're doing, it's why you're doing it. If your marketing efforts are not backed up by a strategy then that's probably why you're not seeing results. Before posting content, you should always start with your marketing strategy and then use it to support your marketing plan and efforts.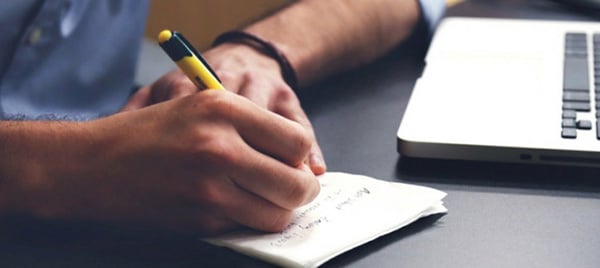 2. How Much Does a Marketing Plan Cost?
If you are considering hiring an agency to create your comprehensive marketing plan, you may have a few questions. Some of these questions may revolve around the cost to do this.
In this article, we dive into the price range to hire an agency and what you should expect to receive with your marketing plan.


3. Write Off Your Marketing Expenses and Save Money on Your Taxes
Whether you are just starting a digital marketing campaign or thinking about hiring a marketing agency, one of the questions you might be asking is: "Are marketing expenses tax-deductible?"
It's a great question and a question we thought we would answer for you.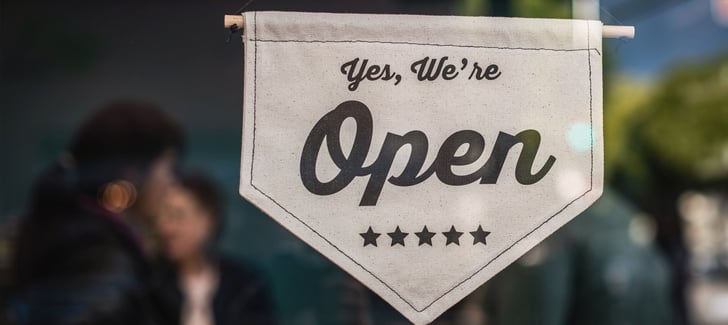 4. What is Local SEO and Why Does it Matter to My Business?
Out of the two SEO categories, local SEO can be easy to overlook. But what exactly is local SEO? Find out what local SEO is and why it matters to your B2B business here.
What Digital Marketing Trends Should You Look Out for in 2021?
LAIRE is committed to helping your brand grow by giving you the content you need for your business to take off. Whether your looking to improve your social media presence or you want to drive more organic traffic to your website, we're here to help. Subscribe to our weekly newsletter to stay in the know about all things relating to digital marketing. In this newsletter, expect to only receive the top digital marketing resources your business needs to thrive in today's competitive landscape.